Walking the showroom of Ikea, I knew what I needed, just didn't know how to execute my plan. We needed a large surface to have our change pad on, along with the diapers and baby wipes to be close at hand.  I decided it would be easier to have all his clothes and accessories right in front of me. No more moving the baby to the crib, so I could be frustrated by the closet.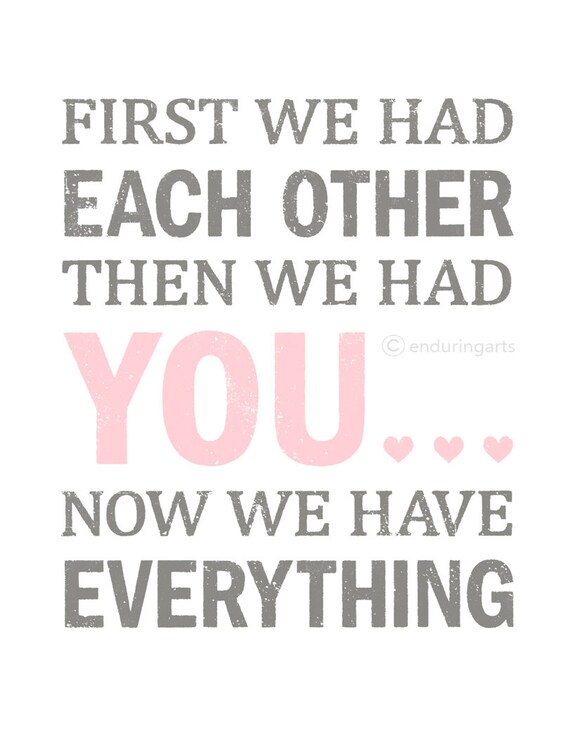 Via/Purchase this print Etsy 
Previous Change table setup (missing the change pad)


We ended up in the bedroom dresser section when we came up with our solution. Two BRIMNES dressers side by side, long enough to place the necessities, and drawers to hold everything else.  The best part was they were only $99.00 each! In my eyes, worth every penny!!
 I moved my method of organizing his clothes from the baskets directly into the drawers. Folding the shirts and pants and lining them from the front to the back of the drawer. This way I could see all of his clothes at a glance and pull out one piece by piece, without having to dig through everything.
Three of the drawers were divided into categories:3-6 months, 6-12 Months, 12 months and up.
Clothes that currently fit.
Size 3-6 months
Clothes 6-12 months
Clothes 12 months and Up
Hats, Shoes and Socks


I also reused the labels by taping them to the inside of the drawer. As he has grown, I simply move his current clothes into the 3-6 month drawer, so I know what fits. This way I'm sure to use all the clothes he has before he grows out of them.  This method does take a bit of reorganizing once in awhile, but in my mind, totally worth it! It also helps me to know what he needs or will need as he grows.
Next week, I'll show you how we brought the Winnie the Pooh theme into the Nursery.